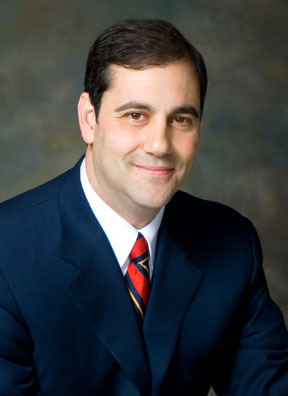 Andrew Lanza is a New York attorney and currently maintains the position of counsel to the Firm.
He received his undergraduate degree from St. John's University and his law degree from Fordham University School of Law. He has a broad legal and corporate background which began at the CPA firm of KPMG Peat Marwick where he was a Senior Auditor in charge of auditing public and private firms, banks and hospitals. He also served as an Assistant District Attorney in the Manhattan District Attorney's Office as a prosecutor in the Trial Bureau. Andrew Lanza's professional career also included work at a software development / trading firm as a Principal. Mr Lanza also served in the New York City Coucil and presently serves in the New York State Senate.
Andrew Lanza is admitted for the practice of law to the Bars of The State of New York and New Jersey, along with the Southern Federal District Court of New York.