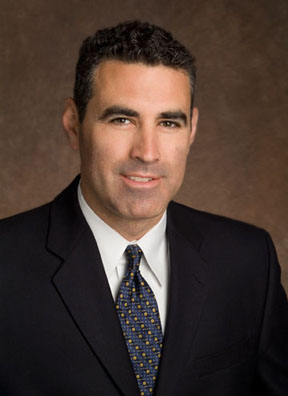 Mr. Castaldi is a partner in the Firm. He is a graduate of St. John's University School of Law, Class of 1992, where he was a member of the St. John's Journal of Legal Commentary. He received a B.A. Degree from the University of Massachusetts, Amherst, Class of 1986.
Mr. Castaldi also practices in the area of general litigation with an emphasis on personal injury litigation. Throughout the years Mr. Castaldi has built a reputation as a highly skilled trial lawyer. He has served as special trial counsel to a number of law firms and insurance companies.
A leader in plaintiff's personal injury litigation, he was named to the 2010 New York Super-Lawyers® list.
Mr. Castaldi is admitted to practice law in the State Courts of New York and both the Eastern and Southern Federal District Courts of New York.