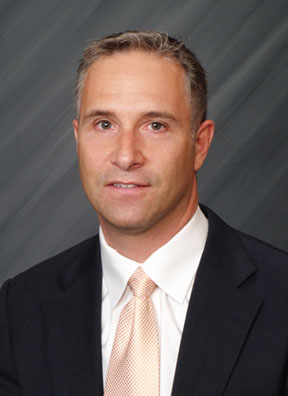 Mr. Lucarelli is the Firm's founding partner. He is a graduate of the Fordham University School of Law, Class of 1989 where he received honors as a published member of the Fordham Law Review. Mr. Lucarelli also received his undergraduate degree from Fordham University, Class of 1986.
Mr. Lucarelli began his legal career at the prestigious Wall Street law firm Dewey Ballantine where he acquired extensive experience in general and commercial litigation. In 1992 Mr. Lucarelli founded what is now Lucarelli & Castaldi LLP.
Throughout his career, Mr. Lucarelli has acquired a broad legal background with extensive knowledge and experience in the areas of general litigation with particular emphasis on all aspects of personal injury litigation. He has successfully litigated several large-scale million dollar cases and has participated in numerous complex settlement agreements. His success and proven track record has earned him a reputation among his colleagues and in the insurance industry as a skilled litigator in all types of injury cases.
Mr. Lucarelli is admitted to practice in the State Courts of New York and New Jersey and in the Federal District Court of New Jersey and both the Eastern and Southern Federal District Courts of New York.